Partnership and Accountability
This budget coaching opportunity is for you if you need someone to hold you accountable to your financial goals.
Do you feel like you can't seem to get ahold of your finances, and more money seems to go out than come in? I will work with you to build a budget that works! 
We first chat about what's important to you. What's worked in the past? What hasn't been working? Then I show you how to put a plan in place for what WILL work to help you spend less and save more money.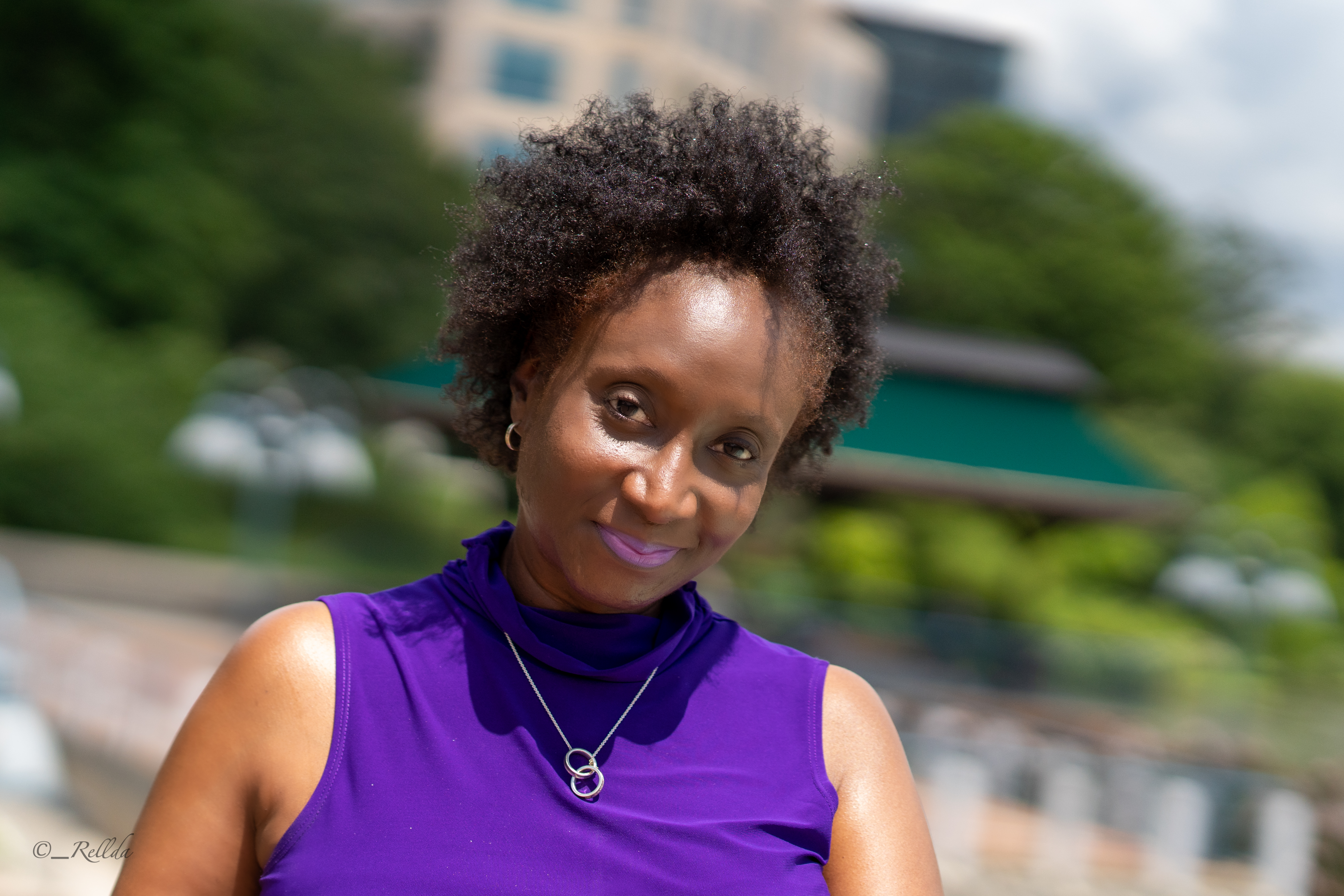 Kathy T. Evans
With over 12 years of teaching personal finance courses and a certification in personal and family financial planning and coaching from the University of Florida, I can help you create your personal budget. All budget coaching sessions are confidential, private, and customized to your individual needs and financial situation.

Thanks for submitting your information! Please continue with the checkout process.
Frequently Asked Questions


What do I get?
Your budget coaching program begins with a 30-minute phone or video consultation, during which we confidentially discuss your current financial situation. Then, together we work through a series of milestones to design your personal budget.
Your budget coaching plan is $47 for one month and includes four budget coaching sessions and also includes:
Current financial assessment
Monthly and annual budget
Debt elimination coaching
Credit repair coaching
Savings coaching
Tools to stay on track
How do I schedule my appointment?
Upon purchasing your budget coaching plan, you'll receive further instructions on how to book a time for your appointments and the information you'll need to provide for your first coaching session.
Can I receive coaching again in the future?
Absolutely! If you find yourself in need of additional budget coaching or a tune-up in the future, we can revisit your financial situation at that time, determine your coaching needs, and schedule you for follow-up coaching, if needed.
Follow-up budget coaching plans: